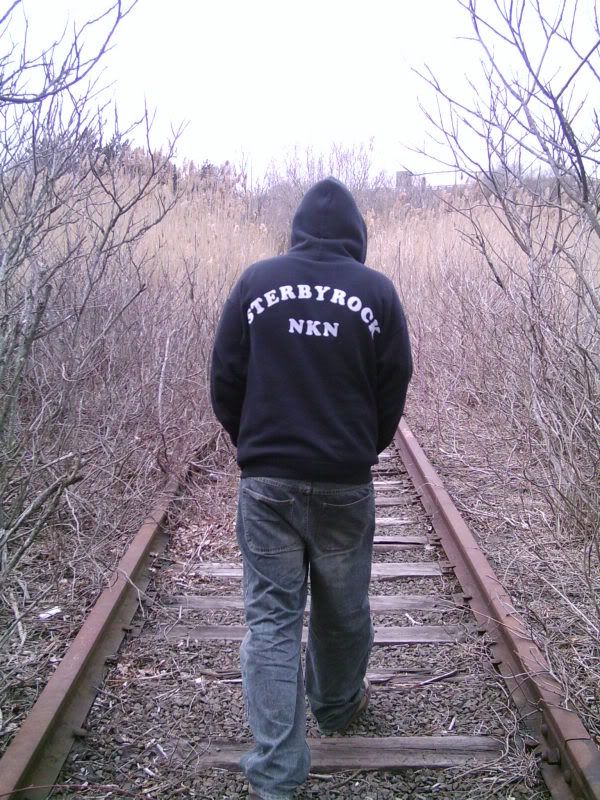 The ever-supportive eagle-eyed entertainment scribes over at the Providence Phoenix have unveiled their selections for the 'Best Of Providence' for 2009, including where to eat, what to watch, and who to listen to. And PDP DJ Sterbyrock was right at the top of that list, in a category all his own:
Editors' Pick
Best Platter-Melting Radio Host
DJ Sterbyrock
Five years strong, DJ
STERBYROCK
's weekly "SterbyrockRadio Afterschool Special" on 90.3 WRIU-FM remains the highest-rated rap show on Rhody radio, and with good reason. The live deejay for acclaimed hip-hop collective Poorly Drawn People, Sterby digs through the crates every week, from Golden Era-emcees to new indie icons, with plenty of local talent culled from his deep connections within the PDP family tree. For those of us who long ago pledged allegiance to Kurty Kut, Sterby is doing us proud by spinning real-deal hip-hop on wax; the dude is nice on the tables and keeps the three-hour show (3 to 6 pm) flowing. Sterby's turntablist friends always jump on for live scratching sets, and when he's ready to pass the torch, he'll have plenty of peeps waiting for their shot to bring the realness live on-air every week. Catch Sterby in action when he occasionally works the room at Local 121. | WRIU.org |
myspace.com/sterbyrock
Check out the rest of the list
here
.