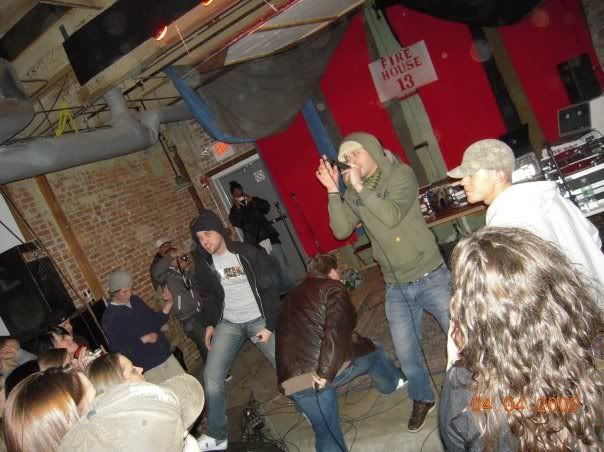 Huge thanks to all who came through the
Motion Not Emotion
CD Release Show this past Saturday in Providence. Your support at shows like these is what makes it possible for us to keep doing this, and it is appreciated beyond words.
Friends and appreciators from Washington, NJ, NY, CT, and Boston all made the trek to be part of an evening that was very important to us, as well as some members of the ever-faithful Providence contingent. Love to every single person that made it out and made what it was.
And to those who missed it...