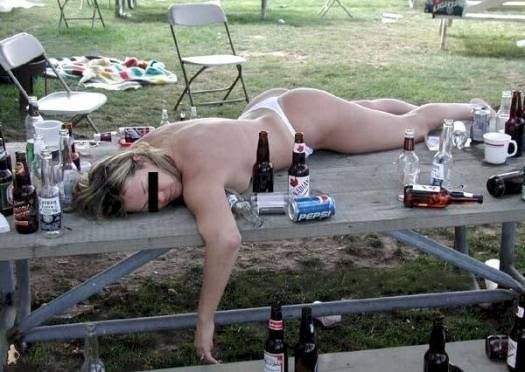 The geniuses over at the
Wake Your Daughter Up
blog (wydublog.com) have been establishing themselves as one of the premier braintrusts in online hip hop commentary for a few years now. Which makes us wonder why they've been so damn nice to us; that simply cannot be good for their reputation.
A team of tastemakers and professional appreciators of the highest caliber, they're led by the homie
Trav
, who got the back of your favorite Kegstand Poet early on in the first wave of positive-PDP-press. He continues to put his rep on the line by standing up and proclaiming that all within earshot should be checking for SD & PDP, and SD & PDP sure as hellfire appreciate it.
The latest evidence? The 2008 year end WYDU charts & rankings.
From WYDU's Top 175 Songs of 2008:
20. Poorly Drawn People feat Storm Davis, Ams Uno, and Prolyphic - Fat Back Burners (From: "Shoot For the Stars, Hit The Ceiling")

WYDU's favorite MC that is named after a 80's Major League pitcher is back at it again. Along with his boys, Reason, Dox, and Sterbyrock, he brought along friends in the form of Ams Uno and Prolyphic. I guess that even though I had a lot of mellow jams early on in the countdown, it's the adrenaline pumping jams that got the high marks, and "Fat Back Burners" is no exception. A fuzzy, thick bassline give the track a backbone, then they utilize one of my favorite instruments (only if done right), the electric guitar and a crazy horn loop over the the chorus and you have some shit that makes you want to jump up on the bar in a drunken haze and imagine you are Run of Run DMC, kickin' lyrics to the masses.
The
Poorly Drawn People
mixtape
Shoot For The Stars, Hit The Ceiling
also came in at #31 on
Trav's Personal Top 40 Albums of 2008
.
Big ups to Trav & the WYDU crew for keeping our name in virtual ink, and congratulations go to the friends of Poorly Drawn that also gained recognition from the venerable blogspot:
Prolyphic & Reanimator
,
Educated Consumers
, and
Shawn Jackson
.